every year for my husbands birthday, we take quick weekend trips to celebrate his day. one of the many perks of living in southern california is that there are many places to escape to within hours. this year, we surprised him with a trip to ojai–only an hour from our home.
something from my journal 10/15/2014
at dinner we are seated at a table under an old oak tree decorated in lights. i wear a long sleeve maxi dress that kisses my feet. boheme has a slight fever and sleeps on my chest. I watch her face closely, knowing it will change. It has already changed so much. as we toast to another year, an older man walks slowly past our table with his wife. he stops and he looks at john, and says, "beautiful family man." as the men shake hands, i am reminded to always tell people how i feel. sometimes strangers have the best lessons to share. I look at my husband and children under the moon and love floods me. i embrace all i have. life has not always been so kind to me.
our mornings are spent bike riding through gorgeous ojai trails. we stop often so that JT can catch up. this is his first time riding by himself and he is glowing with pride. every time he falls off of his bike, he quickly gets back up and shouts, "i'm okay!" after lunch we head to the pool. the boys love that the pool is heated and only 4 feet deep. i hear squeals of glee as they splash and play. their joy is powerful enough that, for a moment, i remember exactly what it feels like to be their age. i sense the pure bliss and innocence that only childhood brings. i wonder if my husband feels it too. we often feel the same things at the same time. but i am over at the baby splash pool with Boheme, so i can't ask.
on the grounds of our hotel there is a white cockatoo on a stand, and the children are mesmerized. his name is casper, but they make a group decision to call him nigel. you know, the cockatoo from rio 2? they love nigel, i mean casper, i mean nigel. so much so, that we buy three stuffed ones in the gift shop.
our trip is cut short because the fever gets worse. john is also feeling sick and JT starts to cough. I have a funny feeling as we drive home. i worry that my husband didn't have a good birthday. just as i begin to convince myself that i'm overreacting, john grabs my hand and thanks me for making him feel special and loved. the children are lulled to sleep by the rhythm of the engine, and we drive home, hand in hand, content in stillness.
*   *   *
these are some of the photographs from our weekend in ojai…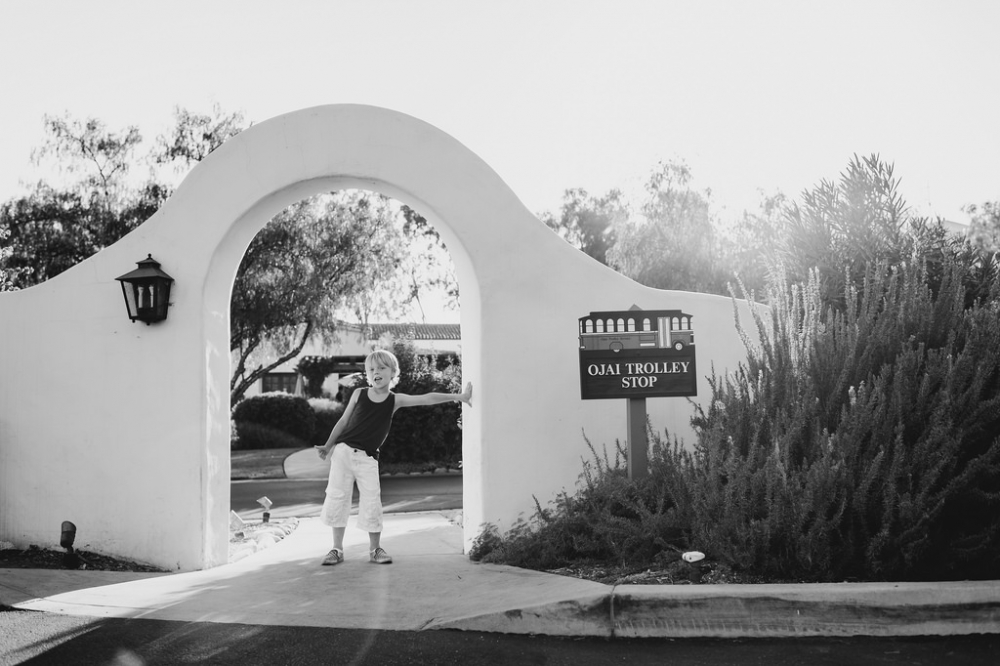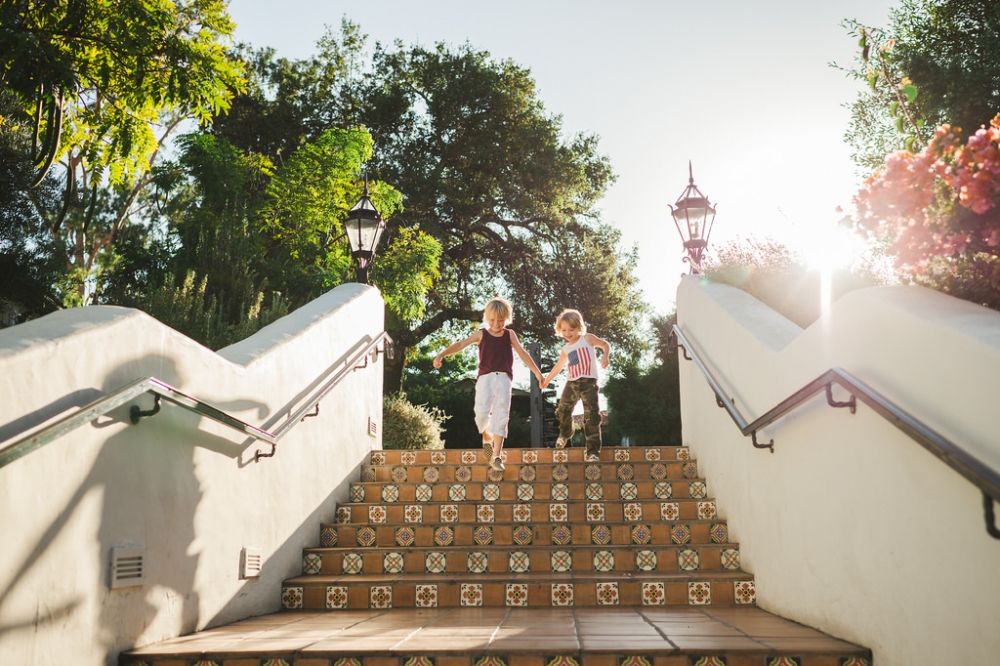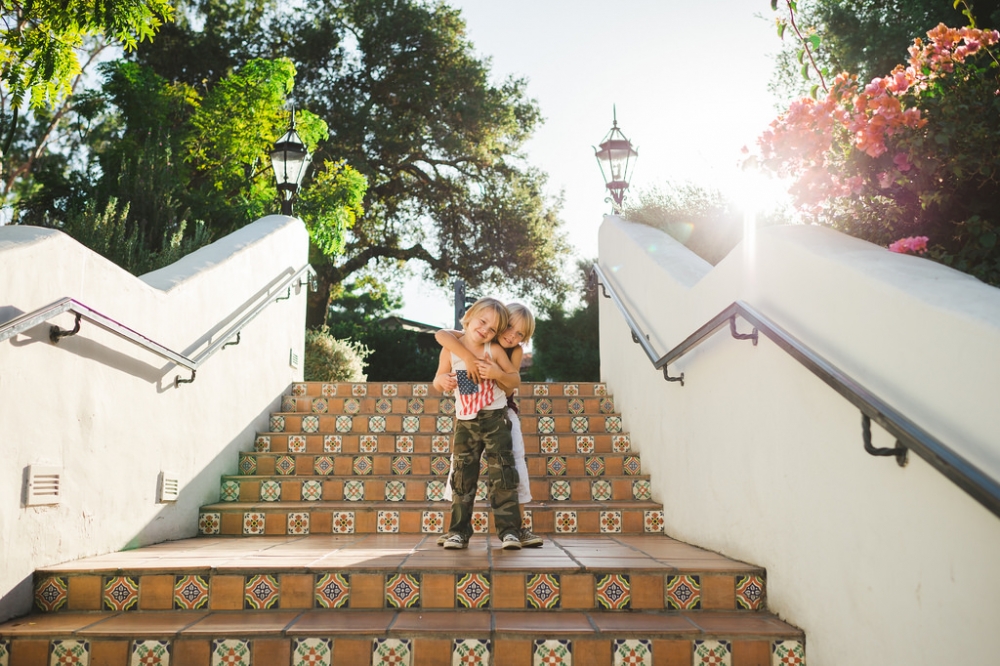 happy birthday to you, happy birthday to you, happy birthday dear babe, happy birthday to you.
we love you.